Sunday September 21, 2014
12:30 PM to 3:30 PM (CDT)
Eastside Austin Elite
507 Calles Street Suite 112
Austin, TX 78702
Please join us for the largest event we've ever had in our history as we celebrate our 5th anniversary. The Girls in Gis 5th year anniversary celebration event will take place at three locations in three states; Texas, Colorado and Oklahoma. This is a celebration for all of you and your contribution to this community.
Our Texas location will feature brown and black belt hosts from all across Texas, prizes and giveaways, vendors, complimentary food and much more!
All GIG events are 100% free and open to women and girls of all ages and levels from any and no affiliation. GIG events are by females for females. All women & girls are encouraged to participate, even if it's your first day! Our events are designed for 100% participation. However, we do allow female chaperones to accompany participants as spectators. Our hope is that once they see how much fun BJJ is, they will be inspired to participate too. But no pressure. :) If you have any questions, don't hesitate to contact us girlsingis@gmail.com
Official Sponsors:
Additional Sponsors:

Century Martial Arts
Just a Girl
Gi giveaways (kids)
www.justagirbjj.com
Neocell
Neocell basket
www.neocell.com
Moya Brand/Team Gacho
Five Grappling
More TBA
Girls in Gis has partnered with Safe Place to raise much needed in-kind donations (school supplies). Please visit their website to view full wish list items. www.safeplace.org/get-involved/give/wishlist/backtoschool/ Please help us help this cause at Girls in Gis 5th Anniversary on September 21st.
Girls in Gis 5th Anniversary Austin TX will be hosted by the Girls in Gis of Texas
Parking: Enter parking in the lot for Eastside Austin Elite. Entrance is between 622-624 N. Pleasant Valley rd. If entering from Calles st please go to back of building for parking.We will have parking attendants directing you. Please park in designated spots according to the map.Coming from N. Pleasant Valley turn right into the first open gate before the train tracks. Coming from S. Pleasant Valley turn left at the 2nd open gate after train tracks. Parking is at entrance for Eastside Austin Elite. Follow Eastside Elite Austin signs for parking. If you need assistance call 512-499-0998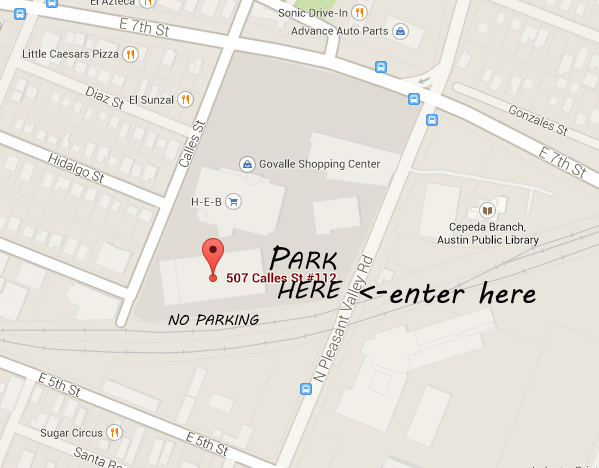 About GIG: Girls in Gis is a community of women and girls in Brazilian Jiu-Jitsu that come together through free training events which are hosted, instructed, and attended only by females. Sorry no boys allowed. :) No experience required. Beginners welcome. The purpose of GIG events are to build and foster a strong community of women and girls in Brazilian Jiu-Jitsu and grow the sport for females everywhere. Come join the fun!